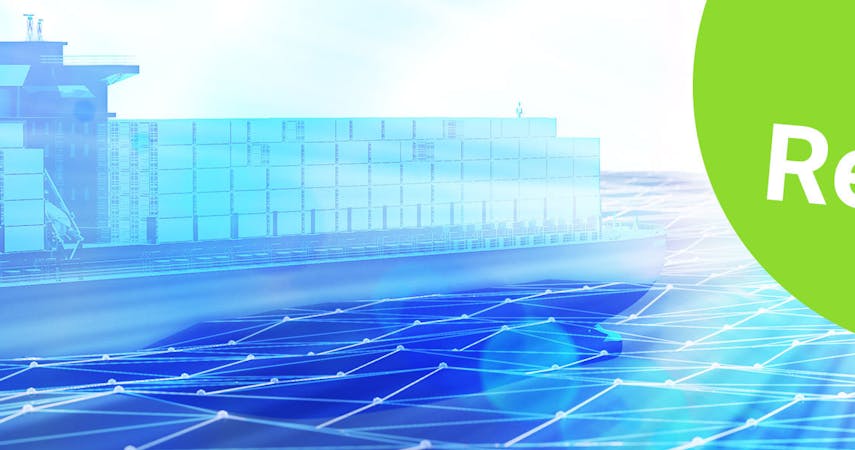 CargoX Monthly Review - June 2018
June was a busy month, as always! Everybody is rushing towards the summer holiday season. But not CargoX - we are rushing towards the market's adoption of our CargoX Smart B/L solution!
So, just as we planned, we entered the final stage of Smart B/L development in June and the product is now in a stabilization phase. Our partners are testing it and we have been receiving overwhelmingly positive feedback, which is of great importance for us, but also for them. Together we will revolutionize the logistics and supply chain management industry!
Because we are now in the sensitive phase of pre-sales and sales activities with our customers and partners, we have been scarce with information about the companies that are approaching us and inviting us for demos, or about where we have been successful. Our legal advisor, Patrick Vlacic, Ph.D., has shared some insight into how business is conducted at the corporate level.
Yet, we are also proud to have been able to announce several crucial developments that are important for our company, and the blockchain business as a whole.
We have announced the establishment of a scholarship fund for the students at the Faculty of Maritime Studies and Transport at the ICTS 2018 event, as well as for students at the Faculty of Logistics. We also presented our solution at the EurTradeNet Annual 2018 event, where top managers from and guests from Eastern Europe customs offices had the chance to see the product in action. They were impressed!
For us, the holiday season will be busy - we are preparing for the first customers with high-intensity activities, and we are also waiting for the first test shipment to be sent with a Smart B/L. The goods to be shipped are in production as we speak, so we are eager to receive the information on the delivery schedule.
There have also been some prominent articles published about CargoX, proving that we are on the right track. Let us point out just a few:
Wishing you a hot and relaxing July,
Your CargoX.io Team