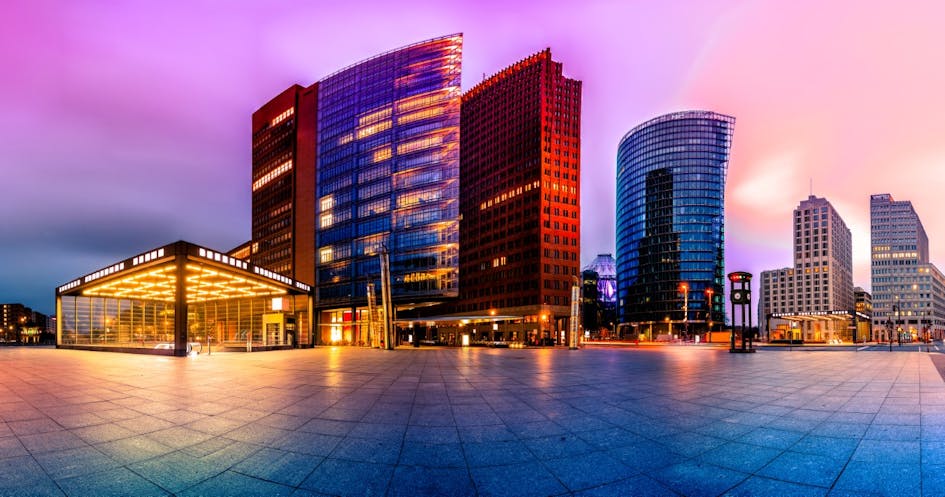 (Berlin, 11 October 2018) - CargoX, the producer of the Smart B/L™ solution for creating safe, fast, and cost-effective bills of lading and transactions, is opening a representative office in Berlin, the economic heart of Germany. Implementation projects for that region will be managed from this office.
"CargoX is starting to roll out its global network of offices and representatives, who will help freight-forwarders, NVOCC, exporters, and importers around the world easily utilize the power of the Smart B/L™. They will actively promote CargoX in their respective business environments. Berlin for us is a symbolic move, as we are setting foot in the strongest European exporting economy. Others will follow soon - China, USA, India, and all other parts of the world where large logistics companies, freight forwarders, NVOCC, and exporters have their headquarters," said Igor Jakomin, Ph. D., COO of CargoX.
CargoX is proud to be preparing for a product roll-out, and we take special concern in providing our customers with the services they require to start using our CargoX platform and BDTS (Blockchain Document Transaction System) technology without the hassle and need of implementing a large, broad, platform-style solution. Interested parties can start using the CargoX Smart B/L™ in just a matter of days. Our regional offices can help them understand the benefits faster, as well as evaluate their workflows to optimize the inclusion of Smart B/Ls™ in any type of corporation - freight forwarders, exporters, importers, and more.
All business development communications and sales contact still run through our main office, but the Berlin office has its own marketing capacities for the specific German market.
Our contact in Berlin:
Francisco Montenegro
Project Manager
[email protected]
+49 152 2189 83 37
Stay tuned for details!
Foto: Shutterstock