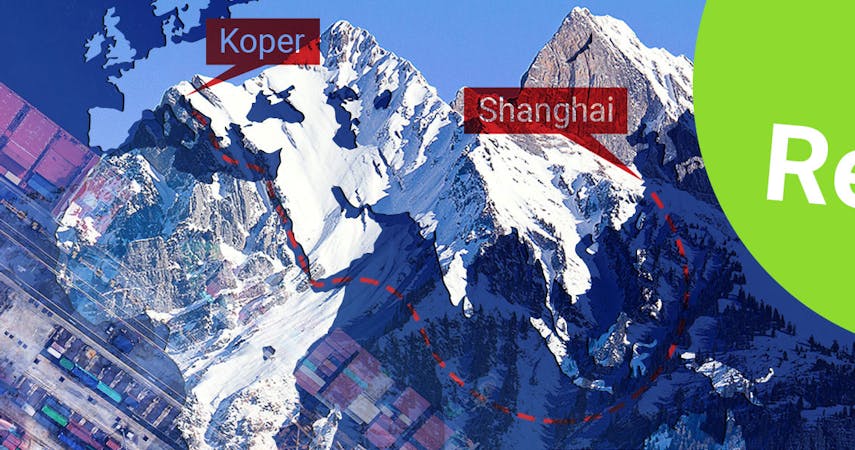 CargoX Monthly Review - July 2018
(Hong Kong, 2 August 2018) - July was a month that brought about some dramatic events at CargoX!
We started by joining BiTA (Blockchain in Transport Alliance), and then we went on to announce two very important partnerships.
Next, we signed a partnership agreement with Fracht AG, the independent Swiss family-owned company with over 100 offices and more than 1200 employees. This move gives Fracht AG the rights and ability to use the CargoX Smart B/L with its own business customers. We are especially proud that Mr. Ruedi Reisdorf, Fracht CEO and owner, has called CargoX the logistic sector's "best start-up"!
At the same time CargoX and OceanX, the leading sea freight specialist network, have agreed on a strategic partnership, giving access to the blockchain-powered Smart B/L to all OceanX NVOCC members.
To top it all off we went on to give the logistics world the moment we have all been waiting for! The first-ever official Smart Bill of Lading for an official shipment was issued on Friday, 27 July 2018, and the shipment is currently traveling from China to Europe, where it will arrive in August.
These events had a dramatic influence on the amount of CargoX tokens being purchased - we hit a daily volume of approximately USD 100k on 31 July.
All signs show that the cargo ships have aligned for the CargoX Smart B/L to take over the world!