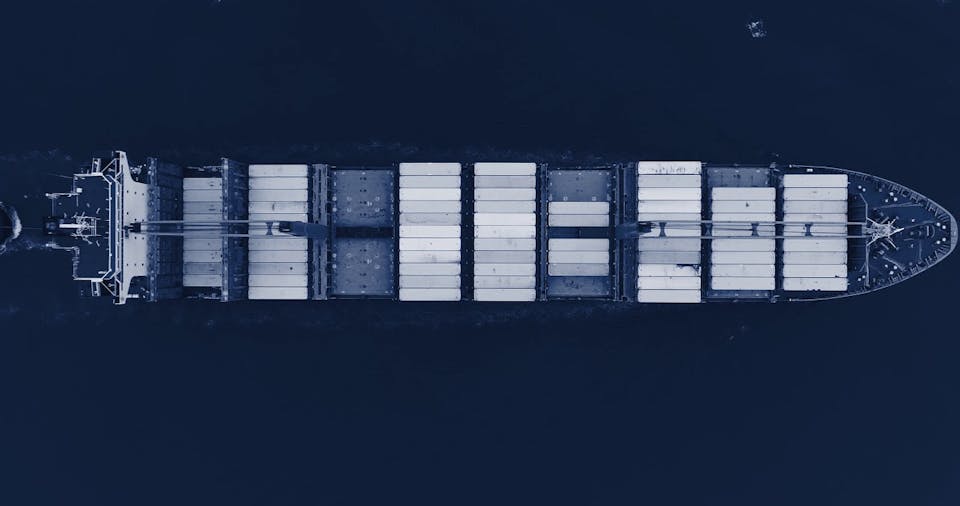 CargoX showcased at the Sustainable Ocean Summit global Blue Economy Business Conference
(Paris, 20-21 November 2019) - The CargoX platform was showcased at the Sustainable Ocean Summit's global Blue Economy Business Conference, held by the World Ocean Council, the international business alliance for corporate maritime responsibility. 
With the theme of Investing in Ocean Futures: Finance and Innovation for the Blue Economy, the SOS 2019 was the foremost international business conference dedicated to investments and innovations in sustainable development regarding the world's international waters. 
Over 3 days the SOS 2019 delegates have explored a range of cross-sectoral topics, strategies, and solutions through plenary and parallel sessions and workshops. The broad range of topics covered investing in the blue economy, ocean funds, corporate investment, and philanthropy for sustainable ocean development solutions, public funding and multilateral development banks for risk mitigation, de-risking investments, and the blue economy blockchain.
Special sessions were dedicated to global blue economy innovation networks, accelerators, incubators, and competitions. There were also sessions on an ocean executive forum, the future of the oceans in 2030, women's participation in the industry, and the development of the navy and maritime industries as a whole.
The UN law of the sea workshop had a particularly important role, bringing ocean governance and planning to the forefront, thus supporting the impact of the conference's segments on ocean climate, ocean knowledge, biodiversity, food security, and marine pollution. 
Vjeran Ortynski, CBDO of CargoX, showcased the CargoX solution to the audience and participated in a public panel entitled The Blue Economy Blockchain: Linking Around the World and Across the Sectors for Ocean Sustainable Development. 
"The CargoX blockchain document transaction platform helps companies digitalize their document-based processes, and at the same time improve the transparency and safety of such documentation. We are also working with banks on bringing other global trade financial document solutions to the market. All this is a potential for a greener, or bluer business environment - less document transportation by car, airplane, and other vehicles. And we are proud that the blockchain sector is offering so much more - even waste tracking and the potential to trade waste or energy coupons like never seen before," said Vjeran. 
The World Ocean Council brings together industry leaders in sustainable maritime development, stewardship, and science. Its main goal is to advance ocean business leadership, collaboration, and action on sustainable development goals, as well as to build the global ocean business and investment community while actively engaging with other ocean stakeholders. 
More about the SOS global Blue Economy Business Conference
Photo source: www.sustainableoceansummit.org