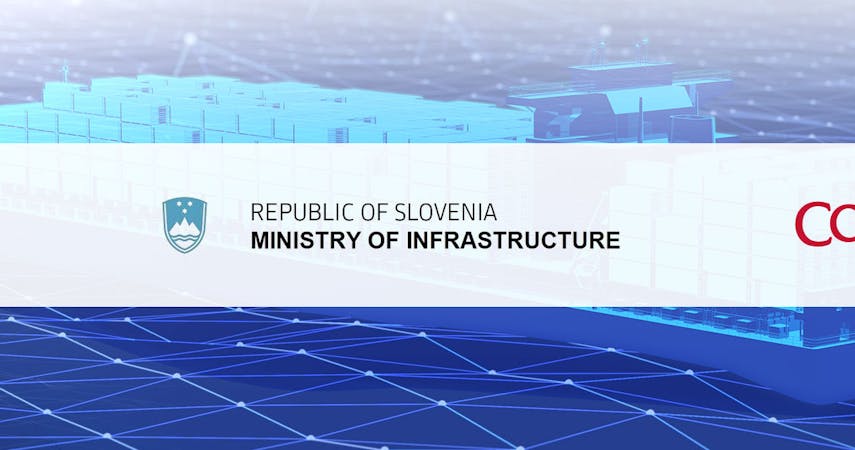 Strong customer interest reaffirms the need for the CargoX Smart B/L
In recent months we have been in talks with not only logistics and shipping companies, but also with dozens of import/export companies, big and small, explaining the benefits that CargoX Smart B/L can bring them, and discussing their needs and challenges...
We are humbled that today we can announce the initial batch of potential customers and supporters. We are especially proud that our first supporter is representing our target market – the logistics industry. Samer & Co. Shipping S.p.A. from Italy (https://www.samer.com) is a freight forwarder and shipping agency with decades of experience. Samer operates not only in Italy but covers the wider Central and Eastern Europe region.
We are also thrilled that exporters are starting to recognize the Smart B/L benefits of lowering costs and solving other paper-related pains, ultimately becoming more competitive and a preferred choice for their respected customers. One of the first to recognize these benefits is the natural mineral water producer Costella d.o.o. (http://costella.si/en), which bottles natural water from a spring in the heart of the unspoiled nature of a preserved primeval forest. Costella exports drinking water to several markets outside of the EU, focusing on the Middle East.
With blockchain becoming a mainstream affair, we are also honored that we have been recognized by the Slovenian Ministry of Infrastructure (http://www.mzi.gov.si/en/), as one of the most promising blockchain solution providers for the logistics sector, with a high possibility of actually changing the shipping and logistics industry, not only in the region but beyond too.
We will be conducting further talks with our supporters, discussing their shipping needs and helping them step into the digitized, blockchain-enabled future. With their public support, we want to encourage others to approach us and discuss their needs and wishes. We are here to advance your technology with robust and safe Bill of Lading solutions, that will simplify your operations and cut unnecessary costs.
Join us as a supporter and secure your front-row position in the blockchain-enabled world of tomorrow, while gaining a nearly unfair competitive advantage over your competition. CargoX is currently offering no-strings-attached cooperation to interested companies.
To apply as a supporter or partner please visit  https://cargox.io/partners/.