Empowering the world by building digital trust
CargoX Ltd. is a company focused on providing blockchain-based document and business data transfer solutions for logistics, trade, trade finance, manufacturing, energy, and service sectors on a global scale. Our portfolio of solutions and services is designed to meet the unique needs of corporate entities, government bodies, and regulatory agencies.
Our philosophy
We lead the way to a connected digital future built on trust.
CargoX is adding value to global trade operations by linking supply chain participants and giving them the tools for quickly achieving a competitive edge to boost their profitability. Our solutions provide direct and immediate user benefits, clean and efficient workflows, a refined user experience, and are built on a future-proof, reliable and open architecture. We facilitate savings in money and time, and elevate the security of global trade operations.
Our core values are professionalism, efficiency, innovation, trust and team spirit.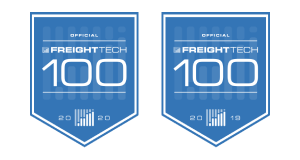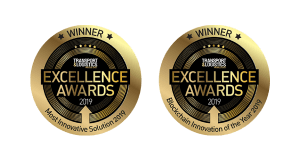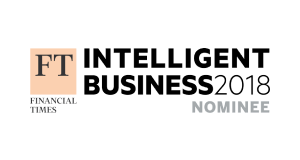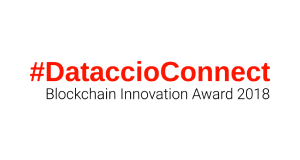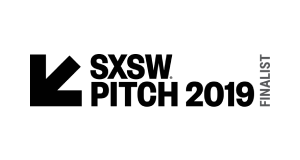 Innovators in electronic trade documents on blockchain
We focus on electronic trade document transfer solutions for both structured and unstructured documents and data. Since CargoX was founded in 2018, we have leveraged Ethereum, a public, neutral blockchain technology, for the transfer of possession and user validation. The founding team possesses a wealth of operational experience spanning logistics, finance, startups, IT, and blockchain sectors.
We have established a network of partnerships with leading regional and global organisations and service providers. CargoX team members actively participate in standard-setting bodies to guarantee interoperability across the industry.
Building the fastest-growing ETD transfer platform
The CargoX Platform for Blockchain Document Transfer (BDT) is an electronic trade document tokenization, blockchain transfer, and document possession validation platform.
We are constantly evolving the platform with new workflows to offer document transaction services to a broad spectrum of industries – logistics, trade, trade finance, manufacturing, energy, services, as well as governmental and regulatory entities.
CARGOX EVOLUTION
From the initial concept to the best-in-class blockchain solution
CargoX Smart B/L™ live demo
In April 2018 we performed the first demo of a Smart B/L™ on the public Ethereum blockchain at the International Logistics Congress in Portorož live on stage and in real-time, in front of audiences across Europe.
First commercial Smart B/L™ issued & completed
In July 2018, the first commercial Smart B/L™ was issued for cargo traveling from Shanghai, PRC, to Koper, Slovenia – the cargo was released successfully.
IGP&I approval
In February 2020 the International Group of Protection & Indemnity Clubs (IGP&I) approved the CargoX Platform.
India Port Community System 1x integration
The CargoX Platform was integrated into the Indian PCS 1x through our partnership with Portall Infosystems under the initiative of the Ministry of Shipping.
Egypt / NAFEZA integration
CargoX is authorized as a blockchain document transfer gateway for the NAFEZA single windows for international trade facilitation, built by MTS for the Government of Arab Republic of Egypt.
Company details
| Information Type | Company Data |
| --- | --- |
| Full company name | CargoX, poslovne rešitve in svetovanje d.o.o. |
| Short company name | CargoX d.o.o. |
| Full company name (English) | CargoX, blockchain solutions Ltd. |
| Short company name (English) | CargoX Ltd. |
| Address | Ameriška ulica 2 |
| Postal code | 1000 |
| City | Ljubljana |
| Country | Slovenia, EU |
| Company registration number (Republic of Slovenia) | 8160309000 |
| VAT number | SI 32431503 |
| D-U-N-S (D&B) number | 50-741-1951 |
| CEO | Štefan Kukman |
| Telephone | +386 1 82 82 006 |
| E-mail | [email protected] |
| Legal organizational form | Limited Liability Company |
| Additional information | https://cargox.io/ |
Banking details
| Information Type | Company Data |
| --- | --- |
| Banking country | Slovenia, EU |
| IBAN bank account number | SI56 0400 0027 6209 284 |
| BIC / SWIFT | KBMASI2X |
| Bank name | NOVA KBM d.d. |
| Bank address | Ulica Vita Kraigherja 4, 2000 Maribor, Slovenia, EU |