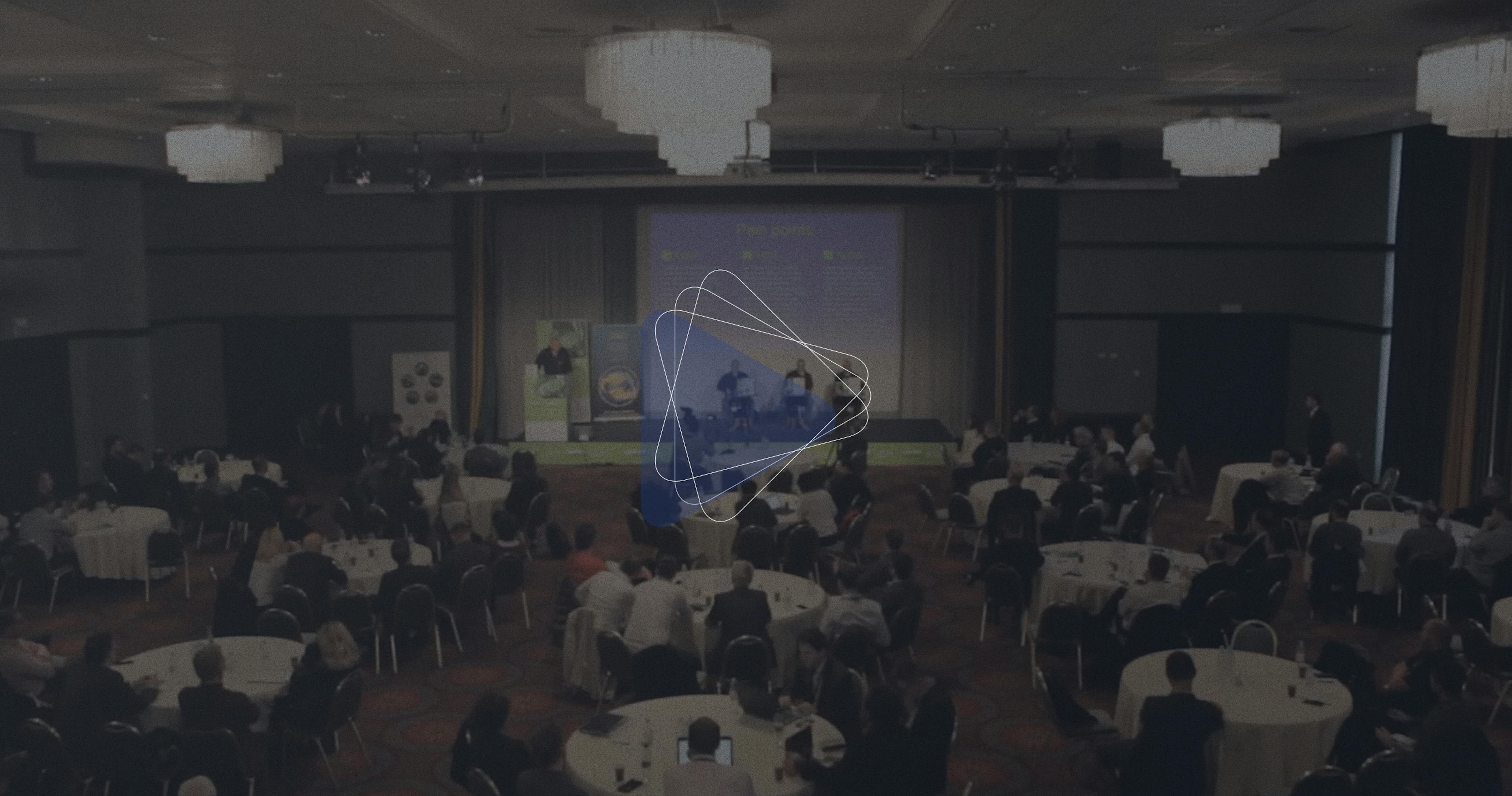 CargoX - Live Presentation at the 6th International Logistics Congress 2018
History was written when CargoX presented a live demo of the world's first and only working public-blockchain based Smart Bill of Lading solution in front of 250 specialist and executives at the 6th International Logistics Congress held on April 11-13 2018 in Portorož, Slovenija.
Stefan Kukman, founder and CEO, and the CargoX team demonstrated the complete workflow of a Smart B/L in a real-time, live demo on the stage. Smart Bill of Lading was easily created, then transferred from the freight forwarder to the exporter, further to the importer and finally to the release agent at the port of destination - a complete global round-trip done within minutes.