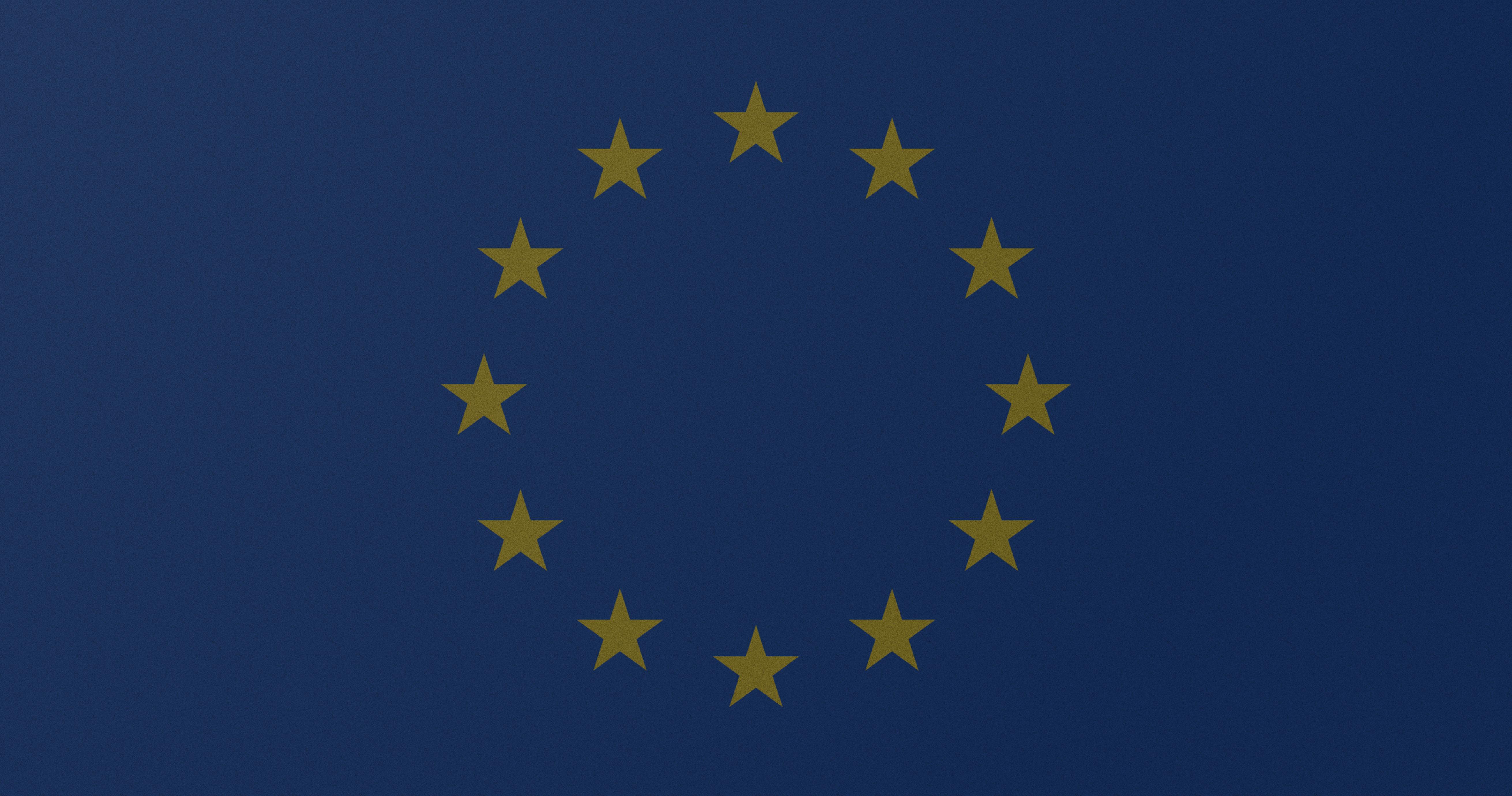 EU customs single window system promises one-stop-shop for customs formalities
Digitalization of global trade is happening at many levels of trade at once; however at very different speeds. It is especially encouraging when developments happen at the level of governments and unions, as this boosts activity in a whole region.
The Council of the European Union has made a leap forward by adopting new rules for a single window solution for customs processing and digital collaboration between customs and related authorities.
This puts the EU on the map of soon-to-be highly modernized territories and it will put it head to head against Egypt, Singapore, and other highly modernized trade active countries, as well as the United Kingdom which is also adopting a completely digital trade document legislation as we speak.
In May 2022, the Council of the European Union and the European Parliament reached a provisional agreement on a single window for customs and set the required conditions for digital collaboration between customs and related authorities.
"I am pleased that we decided to create a single window for customs, as it will make trading with the EU a lot easier. All relevant authorities at the EU's external borders will be able to access the relevant data electronically and collaborate more easily on border checks. We will be able to enforce our high European standards in areas such as health and safety, environment, agriculture or international heritage more easily. I am confident that the single window will make goods clearance a lot faster. This will affect hundreds of millions of movements of goods each year," said Zbyněk Stanjura, Minister of Finance of Czechia.
How will the EU benefit from the single window
The EU is aware that efficient customs clearance and controls are essential to allow trade to flow smoothly while also adamant about protecting EU citizens, businesses and the environment. Once fully implemented, businesses will no longer have to submit documents to several authorities through different portals. The single window environment will allow customs and other authorities to automatically verify that the goods in question comply with EU requirements and that the necessary formalities have been completed.
The new rules are expected to smooth the flow of cross-border trade and will help reduce the administrative burden for traders, particularly by saving time and making clearance simpler and more automated.
The new single window for the whole EU will consolidate and streamline the enforcement of currently more than 60 non-customs EU acts as well as national non-customs legislation in areas such as health and safety, the environment, agriculture, fisheries, international heritage and market surveillance at external borders.
Member states' authorities involved in goods clearance at the EU's external borders will be able to access and exchange electronic information submitted by traders. The single window environment for customs will also support automated verification of non-customs formalities for goods entering or leaving the EU. 
This means that manual documentary controls to verify certain non-customs formalities will no longer be necessary.
About single window environments
As per the World Customs Organisation and the UNECE Recommendation No. 33, a "Single Window Environment" (SWE) is a cross-border intelligent facility that allows parties involved in trade and transport to lodge standardized information, mainly electronic, with a single entry point to fulfill all import, export, and transit-related regulatory requirements.
The architecture of the EU customs single window
This initiative will be implemented based on interfaces with existing import, export or transit systems at national level, rather than introducing entirely new IT platforms. This is an ambitious undertaking that will entail investment at both the EU and member state level, with gradual implementation expected to take place over several years.
Member states will invest in transforming processes and IT systems, so that they can fully reap the benefits of the single window. Member states will set up national single window environments, through which businesses will be able to upload the information related to the goods they are bringing in or out of the EU. These national single window environments will then link up through EU CSW-CERTEX with the EU databases managing non-customs formalities, so that all relevant authorities can access the required data and collaborate more easily on border checks. This is expected to create a much more streamlined and coordinated approach to goods clearance.
* * *
However, the acceptance of the new rules is only that – it is the adoption of the final wording, a text that represents the regulation that now needs to be signed at the European Parliaments November II plenary, and then be published in the Official Journal of the European Union. 
Even more importantly, we have yet to see how the patchwork of different software solutions will work out in real world scenarios – and hopefully, soon!
Similar solution deployed in Egypt - NAFEZA+CargoX
One practical case of a similar solution that was developed with new technologies and from scratch is the NAFEZA single window system for trade facilitation in Egypt, set up by the government of Egypt. CargoX is the authorized blockchain transfer gateway integrated into the NAFEZA single window. The NAFEZA single window with CargoX Platform for Blockchain Document Transfer (BDT) is used for Advance Cargo Information filings for sea and air freight, and new features for trade finance are coming soon.
The environment covers 30 Egyptian airports, seaports, land ports, dry ports, and free zones in compliance with international standards and best practices. It integrates 26 government bodies, associated with cargo clearance. 

The NAFEZA+CargoX environment is adopted by more than 32,000 importers, 20,000 exporters, 3,200 brokers, 340 shipping agencies  in Egypt, and more than 97,000+ registered companies and organizations on the CargoX Platforms. 

The efficiency of trade in Egypt has improved also - the cargo release times have shortened on average from 29 days to 9 days. 

Compliance costs for shippers were slashed from US$600+ to US$165 or less. 


Additional reads: