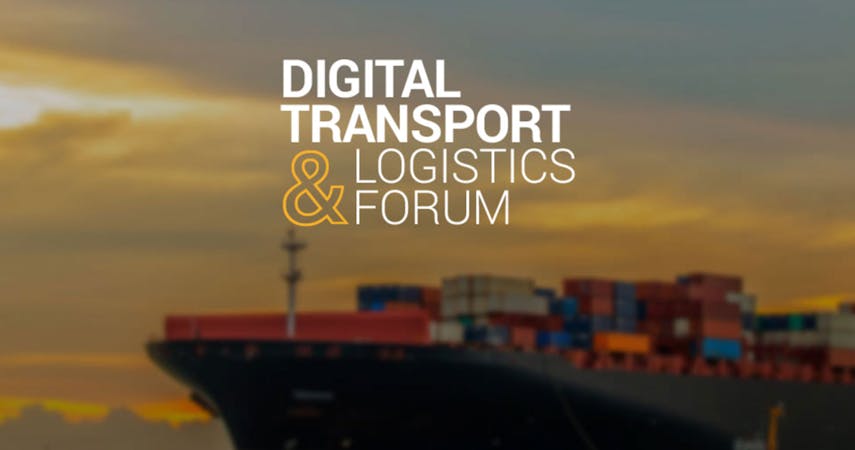 CargoX becomes an observer of the Digital Transport and Logistics Forum, an initiative forum to the Directorate-General of the European Commission for Mobility and Transport
(Brussels, 28 November 2019) - CargoX, the pioneer of the revolutionary Smart B/L™ blockchain shipping documentation platform and the Blockchain Document Transaction System(BDTS), has become a member of the Digital Transport and Logistics Forum (DTLF), an initiative forum established by the Directorate-General for Mobility and Transport of the European Commission.
"We are looking forward to providing to the European Commission, the executive body of the European Union, at its disposal, our state-of-the-art solution expertise, our full and complete knowledge and understanding, our vision, and the insights we have into the maritime shipping industry. We are further excited to provide an approach to digitalization based on the neutral, public blockchain, and the enormous functional and optimization potential offered by our solution for transferring and transacting maritime shipping, financial, and global trade document asset ownership," said Stefan Kukman, founder and CEO of CargoX.
The DTLF is a commission expert group, a consultative platform set up in 2015, which can influence the EU's policy on transport. The group of experts brings together stakeholders from various transport and logistics communities, from both the private and the public sectors, with a view to building a common vision and road map for digital transport and logistics. The DTLF also contributes to identifying needs for measures at the EU level and supporting their development and implementation where relevant.
DTLF's overarching objective is to improve digital interoperability in logistics and freight transport across Europe. It aims to give impulse to a coherent strategy for removing technical, operational, and administrative barriers between and within transport modes by means of the more efficient electronic exchange of information.
For this purpose, the DTLF is tasked to:
Provide advice and technical expertise to the Commission on the development and implementation of standards, legislation, policies, projects, and programs related to digital transport and logistics.

Facilitate exchanges of information on initiatives, projects, and partnerships dealing with digital transport and logistics.

Deliver opinions, submit reports, or develop and propose innovative solutions to the Commission, either at the Commission's request or on its own initiative, on any matter of relevance to the development of more efficient electronic information exchange in transport and logistics in the Union.
Since 2015, the DTLF only accepts observer type members. 
According to Article 10 of the European Commission's Decision setting up the DTLF, observers can be invited to take part in the discussions and provide expertise, but they are not entitled to voting rights and shall not participate in the formulation of recommendations or advice of the group.
 
Additional info:
(Headline photo source: DTLF.eu)