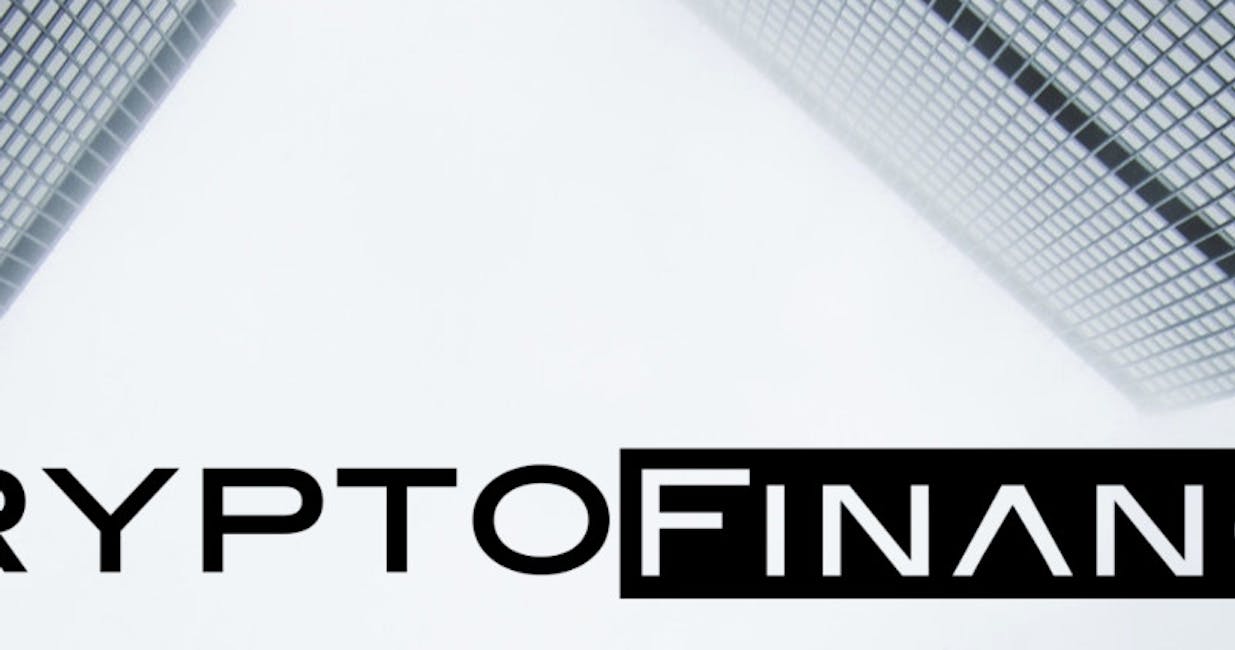 CargoX at the CryptoFinance conference
(Oslo - 17 November 2018) - CargoX visited CryptoFinance, Norway's largest blockchain event, organized by Bitspace, a technology company that specializes in blockchain and exponential technology.
It was a pleasure for CargoX to be invited to the third annual CryptoFinance Conference in Oslo, Norway on the 16-17th of November, where Bojan Cekrlic, CargoX Product Manager, presented the platform and talked at the CryptoFinance panel of experts. The event was the biggest blockchain event in Norway.
"The crypto community was traditionally the marketing driver for blockchain projects, but now it is eager to see those projects delivered. CargoX is proud to be one of the few that really delivered a working solution for the real shipping industry, and we are always willing to share our knowledge, connect with similar projects, and to meet with investors, supporters, and blockchain engineers all over the world. Oslo was one of the best opportunities," explained Bojan Cekrlic.
More than a thousand visitors attended - people within traditional finance and fintech, as well as the blockchain and cryptocurrency community, experts, consultants, and a group of investors in the field. A group of influential YouTube presenters with a combined reach of half a million blockchain enthusiasts was there, too. The conference was held in English and all talks were streamed live on youtube and social media.
The debate ranged from the future of blockchain, cryptofinance, ICOs, blockchain governance, the decentralized internet, blockchains for supply chain management, science, energy, and AI, all the way to spacetech that is supported by blockchain technology.
Speakers at the panel included Vit Jedlicka, the president of Liberland, Julian Hosp of TenX, Colin Cantrell of Nexus, Metronome, Ivan on tech, Cryptobobby, and CryptoLark to name a few. The speaker lineup was a diverse mix of traditional companies as well as new blockchain companies, mainly for them to interact and also to ensure that the audience got a bit of everything from our event.
More about CryptoFinance 2018
Videos from the CryptoFinance 2018 available here