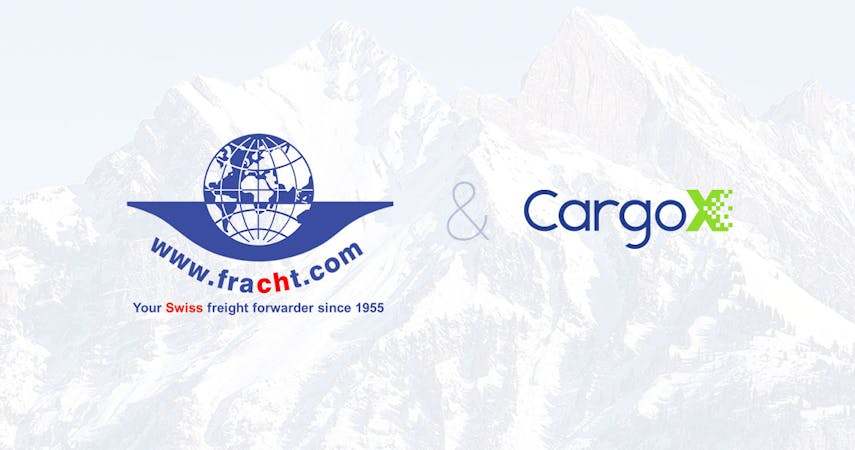 CargoX and Fracht AG partner to reshape global trade with blockchain
(Hong Kong / Basel - 23 July 2018) – CargoX – developer of the world's first blockchain Smart Bill of Lading (B/L)™ – recently signed a partnership agreement with Fracht AG. The agreement allows Fracht to use CargoX's Smart B/L™ with its business customers.
CargoX's blockchain B/L allows companies to issue and transfer original B/L documents on the Ethereum blockchain network. This innovation enables shippers to transfer B/L in minutes, rather than days, and it is the first fully digital and secure original B/L solution in the world.
Smart B/L™ fits into Fracht's vision of the future of logistics. The family-owned company sees efficient logistics as providing a competitive edge for clients. With CargoX Smart B/L™, clients will now have a faster, more secure solution for transferring B/L assets.
"One of the very best uses (for blockchain), if not the best, is the use for Bill of Lading," said Ruedi Reisdorf, CEO of Fracht AG. "We teamed up with, in our opinion, the best start-up to bring blockchain to shipping and Bill of Lading."
More about Fracht AG: