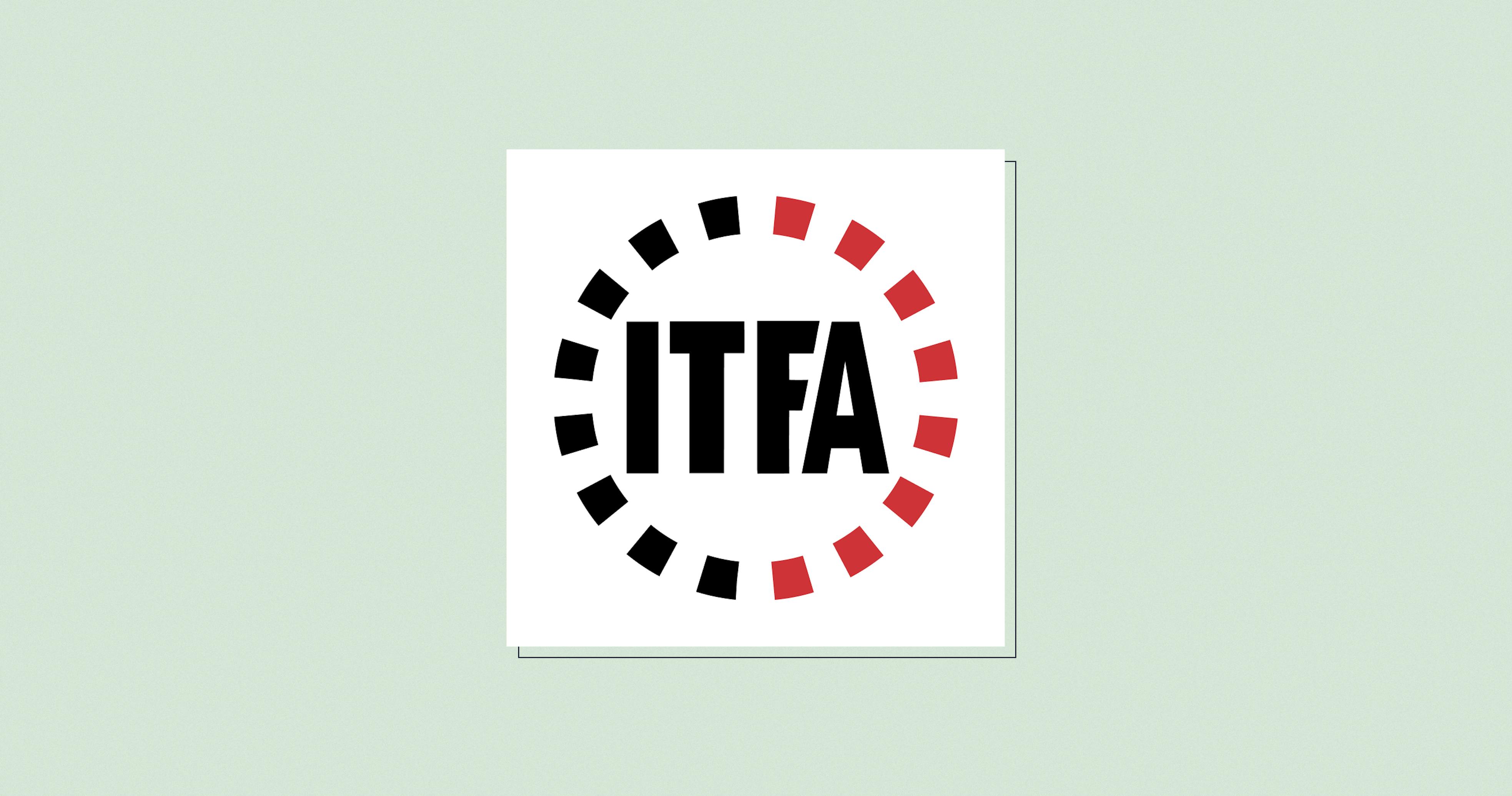 CargoX joins the International Trade and Forfaiting Association (ITFA)
(Ljubljana, Slovenia, 12 September 2023) – CargoX has joined the International Trade and Forfaiting Association (ITFA), the worldwide trade association for companies, financial institutions and intermediaries engaged in global trade, forfaiting, supply chain and receivables financing. 
ITFA represents the rights and interests of banks, financial institutions and service providers involved in trade risk and asset origination and distribution. 
"CargoX offers services on the CargoX Platform for Blockchain Document Transfer (BDT) that help companies, financial institutions, and governmental agencies build digital trust in a trustless online environment. We provide fast, reliable and cost-efficient transfer of electronic trade documents and data, utilising the neutral, public blockchain technology, with minimised risk compared to paper documents, that are sent with courier services. For CargoX, ITFA is a key institution for building trust among global trade partners, as well as a driving force in developing new business standards in global trade finance," said Peter Kern, VP of Commercial at CargoX. 
The CargoX Platform is used by more than 110,000 companies worldwide in their daily global trade operations, and they have transferred more than 5 million electronic trade documents on the platform.
The CargoX Platform is approved by the IGP&I, and it is an authorised blockchain document transfer gateway to the Egyptian NAFEZA single window for international trade facilitation, where customs processing documentation is transferred electronically for the purpose of import customs processing and taxation. 
ITFA delivers unique opportunities for networking in the professional community, as it provides know-how and training, and contributes to creating a safe, transparent trade finance industry. Through collaboration with partner associations across the trade finance spectrum it promotes the interests of its members and their treatment by regulators and legislators. It is always at the forefront of understanding current and emerging changes, challenges and opportunities in trade finance, continuously improving governance and best practices by helping shape rules, laws and documentation that affect its members and the industry. It also attracts new skills and talent to the trade finance industry, and facilitates the expansion of trade and trade finance across the globe.
Among the most visible production efforts, ITFA has published a Guide to Trade Finance, prepared together with Trade Finance Global, and most recently the comprehensive Trade Finance Taxonomy. 
Founded in 1999, ITFA is an association made up of approximately 300 members, located across more than 50 different countries. ITFA brings together banks and financial institutions who are engaged in originating and distributing trade-related risk and finding creative ways to mitigate risks. 
Expanding from its original focus on the purchase and discounting of simple but robust payment instruments, such as negotiable instruments and letters of credit, the forfaiting industry has embraced new instruments and created new structures to become a prominent part of supply chain finance. ITFA acts as a valuable forum for its members to interact and transact business together profitably and securely.
Read more: