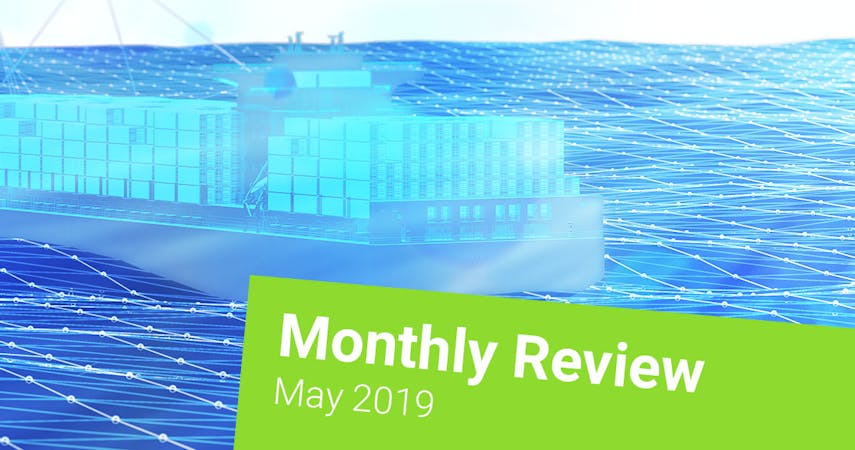 CargoX Monthly Review - May 2019
May has been a month of intense business development activities for us. We were especially proud of the following events.
The Norway-based G2 Ocean and Manuchar NV have successfully concluded their pilot tests with the CargoX Smart B/L and they are confident that blockchain will push the paper bill of lading into deserved retirement. G2 Ocean operates a total of 130 vessels and 13 offices on six continents, and Manuchar NV is a leading trading & distribution company whose focus is firmly on emerging markets, with a network of more than 50 affiliates in 140 locations. Read the press release here!
CargoX was presented at the CLC Projects 15th Global Conference. The CLC Projects Network is a network of small and medium-sized project freight forwarders with about 160 member companies in 120 countries. The network was launched in 2012, and it is owned and operated by professionals with backgrounds in liner shipping, project freight forwarding, cargo surveying, and airfreight. Read more about it here!
Media covering trade and logistic has published articles about our successful tests with G2 Ocean and Manuchar - as always, you can find a complete list of articles on our website.
Now, let's all get ready for the hot business summer!t