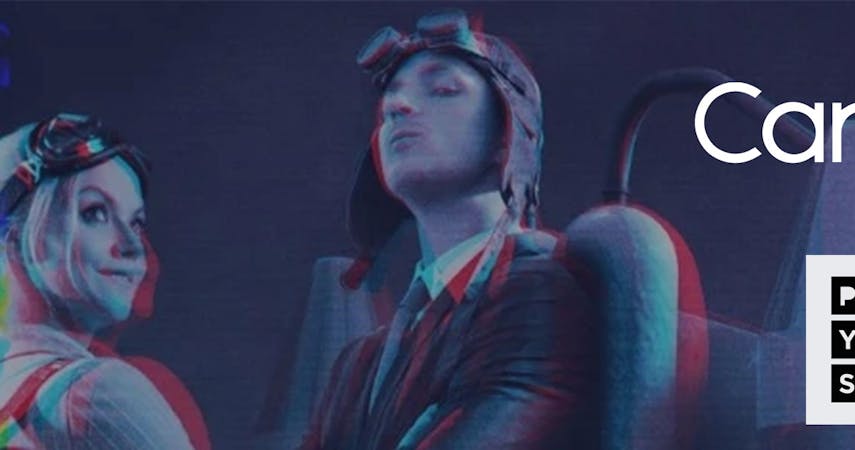 CargoX competes among 12 supply chain semi-finalists at Pitch Your Startup
(Luxembourg - 14 September 2020) - Vjeran Ortynski, CBDO of CargoX will pitch at the Pitch Your Startup (PYSU) event held on 15 September in Luxembourg. CargoX has been voted semi-finalist in the category of Supply Chain. 
Pitch Your Startup is an international startup competition that aims to attract the best and brightest startups from around the world to Luxembourg. The initiative has been launched in 2014 by Docler Holding, in cooperation with Luxinnovation and has been organised by Farvest since 2018.
The Grand Finale of the Pitch Your Startup will be live-streamed on Tuesday, 15 September 2020 - see the event agenda here. 
"CargoX has already built and launched to market the CargoX Platform for Blockchain Document Transfer (BDT), built atop the public neutral Ethereum blockchain network. We are already helping companies, and the Government of India to digitalize paper workflows in the document-intensive shipping industry - and we are developing the product at a rapid pace, which only a startup can do. We are proud to be part of the semi-finalist circle at PSYU, and we believe we are in good company of 12 highly innovative projects that are focused on future-proofing supply chain business across various industries," said Vjeran Ortynski, Chief Business Development Officer of CargoX. 
The Pitch Your Startup competition is a yearlong contest with semi-finals taking place throughout the entire year during FARVEST seasonal events in Luxembourg. Selected startups have the opportunity to convince the jury during a pitch of 3 minutes and 33 seconds, followed by 2 minutes of Q&A and the winner of each category will enter the Grand Finale taking place in the evening on the same day.
This year's semi-finals and finals are held during the ICT Spring Europe, a global tech conference taking place in Luxembourg. Three categories remain in the 2020 competition: AI, Machine Learning & Big Data, Cybersecurity and Supply Chain. 
Twelve startups from each category have been selected by a jury to pitch on September 15th and attempt to win a place in the Grand Finale the same day. CargoX is competing against Flowlity, ffly4u, Searoutes, OneStock, Nomagic.ai, GAMMA Technologies, Connecting Food, OQ Technology, TILKAL, Eurasia Marketplace / Click2Rail, and MyrLabs. 
More information: