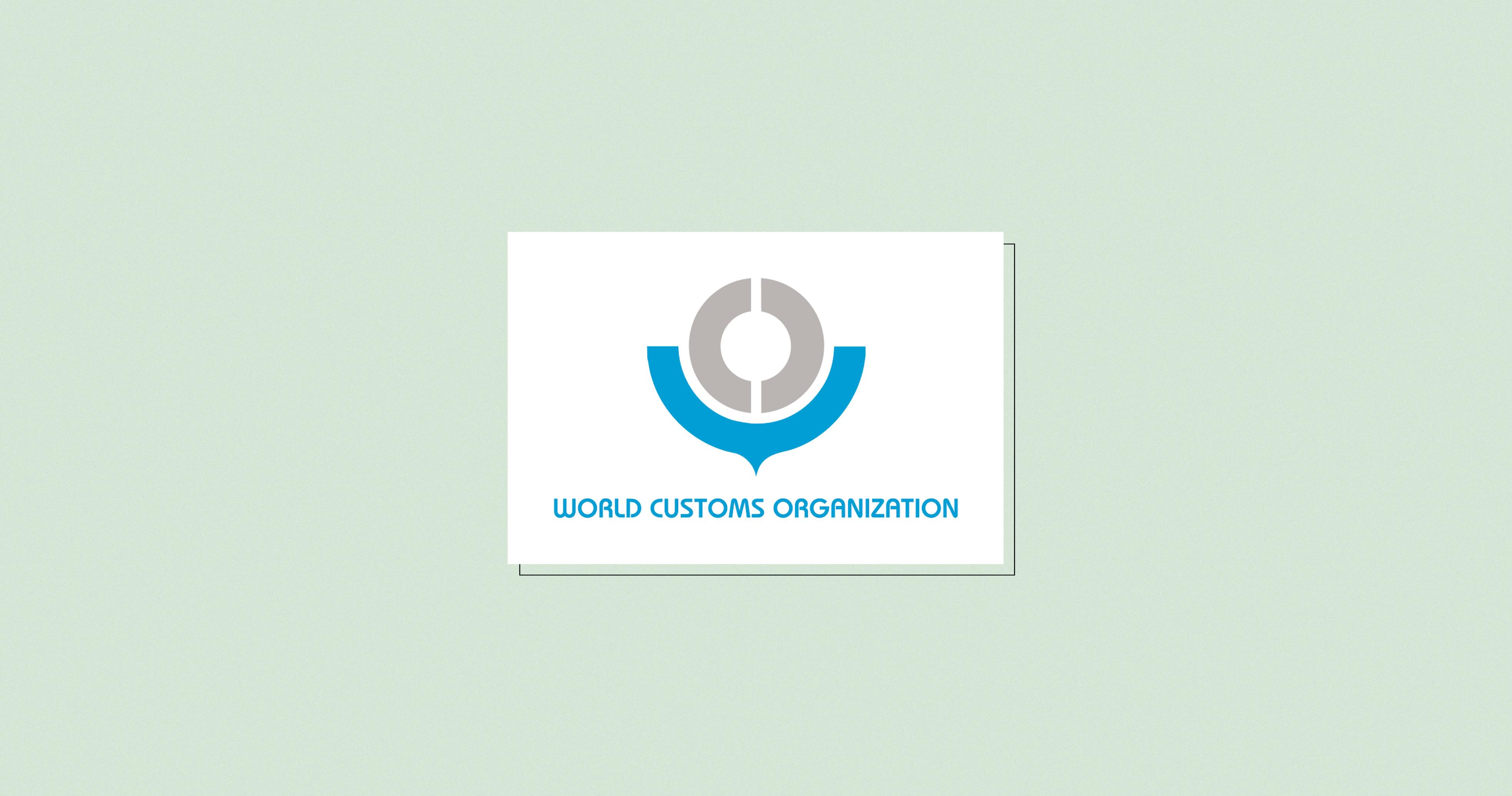 CargoX showcases real-life implementation of blockchain CargoX Platform for efficient customs processing at 2023 World Customs Organization Tech Conference
(10 October 2023, Ha Noi, Viet Nam) – CargoX participates in a panel and an exhibition at the 2023 World Customs Organization WCO Technology Conference & Exhibition, where customs agencies representatives, technology providers, international organisations, and standardisation participants meet to discuss the future of customs in global trade. 
This year's WCO Tech Conference runs under the title Embracing the Digital Age – Leveraging Technology, Fostering Innovation, and Nurturing the Next Generation of Customs Professionals. 
Vjeran Ortynski, VP Business Development at CargoX, has presented the CargoX Platform for Blockchain Document Transfer (BDT) benefits in customs processing and participated in the panel Enhancing Trust in Data Quality: How Blockchain Can Support Customs Operations on 10 October 2023. 
"We believe that now is the time for customs agencies to start considering the benefits of global platforms and blockchain technology, which can be instrumental in adding elements of trust into electronic trade documents and trade-related data provisions used by companies participating in global trade. CargoX is proud of its exemplary integration with the Egyptian government's NAFEZA single window for international trade facilitation that started operation more than two years ago. Such approach helps governments increase tax revenue collection, optimise their key document flows, shorten cargo release time, reduce compliance cost for shippers, and improve safety of import/export activities," emphasised Vjeran Ortynski, VP Business Development at CargoX.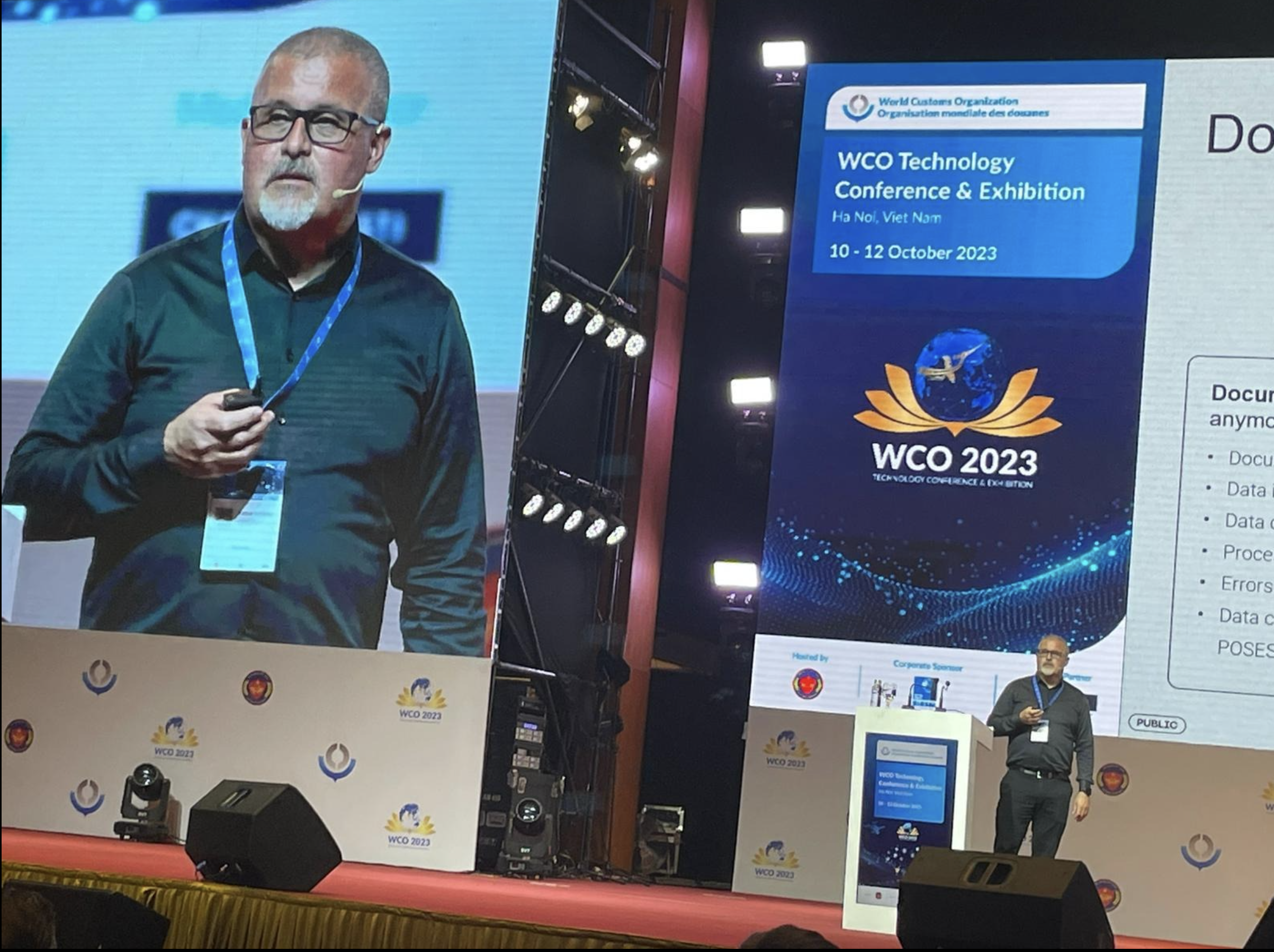 Vjeran has showcased the benefits of such electronic trade document highways for governments, businesses, agencies and national economies. He also focused on current trends that point to a conceptual shift, as  electronic documents are going to be replaced by signed and trustworthy trade data transferred through blockchain. 
This year, the 2023 WCO Technology Conference & Exhibition runs under the theme "Embracing the Digital Age: Leveraging Technology, Fostering Innovation, and Nurturing the Next Generation of Customs Professionals". It is aimed at exploring how innovation and technology can support Customs in performing its functions of trade facilitation, protection of society and revenue collection, while placing people at the heart of the digital transformation process.
A variety of technology-related topics will be discussed during the three-day event, including data analytics, machine learning and artificial intelligence, blockchain, cutting-edge detection technology, and the implications of the growing volumes of e-commerce on Customs processes and procedures.
The Exhibition, running in parallel to the Conference, offers ample opportunities for networking and receiving more detailed information about the latest technological solutions available on the market. 
CargoX is present at the exhibition booth #30.
The WCO Technology Conference & Exhibition provides a platform that will bring together key partners from Customs authorities and other border agencies, technology providers, the broader business community, international organisations, development partners, academia and others involved in the international trade arena.
CargoX is a gold sponsor of the 2023 WCO Tech Conference. 


About WCO
The World Customs Organization (WCO) is the only intergovernmental organisation exclusively focused on Customs matters. With its worldwide membership, the WCO is now recognised as the voice of the global Customs community. It is particularly noted for its work in areas covering the development of global standards, the simplification and harmonisation of Customs procedures, trade supply chain security, the facilitation of international trade, the enhancement of Customs enforcement and compliance activities, anti-counterfeiting and piracy initiatives, public-private partnerships, integrity promotion, and sustainable global Customs capacity building programmes. The WCO also maintains the international Harmonized System goods nomenclature, and administers the technical aspects of the WTO Agreements on Customs Valuation and Rules of Origin.
About CargoX
CargoX is an international company that specialises in Blockchain Document Transfer (BDT) solutions. The CargoX Platform for Blockchain Document Transfer (BDT) provides secure creation and transfer of all electronic trade documents in logistics, manufacturing, finance, trading, energy, and services, as well as for governmental agencies and regulators. It is designed specifically to promote better collaboration and increase the effectiveness of trade document creation, signing, exchange, control and possession transfer, processing and archiving. Besides being used as a web accessible service, The CargoX Platform can also operate as a secure transfer layer for documents in big organisations, seamlessly integrating through API into already deployed logistics software or government systems.
The CargoX Platform is currently used by more than 115,000 companies worldwide in their daily operations, who have used it to send more than 5.3 million electronic trade documents.