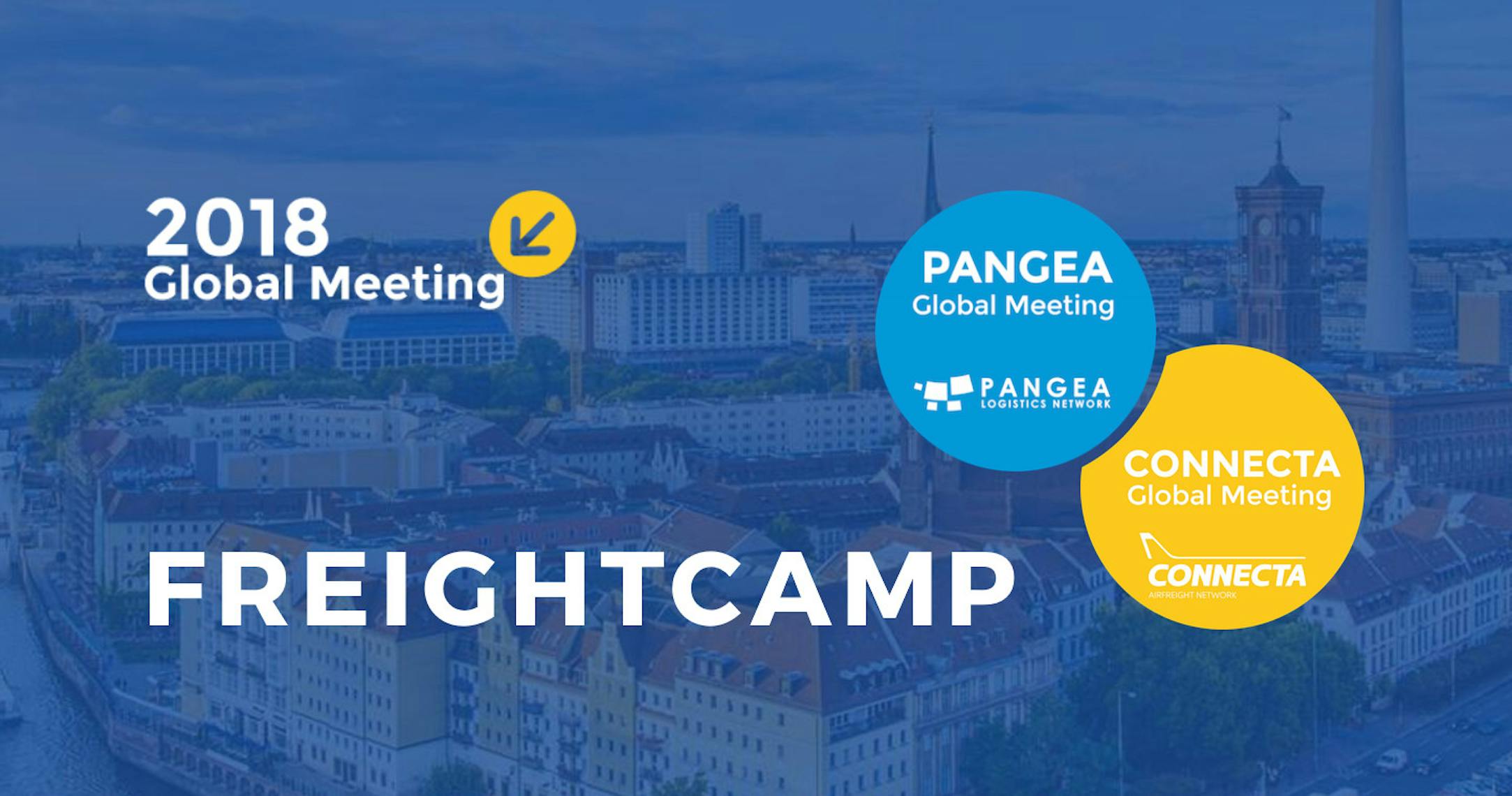 CargoX Smart B/L™ showcased at FreightCamp freight forwarders conference, organised by the Pangea Logistics Network and Connecta Airfreight Network
(Berlin, 17-19 October 2018) - The CargoX Smart B/L™ solution was showcased at Freightcamp, a Pangea and Connecta global networks meeting.
The event combined the 7th Pangea global meeting and the 3rd Connecta global meeting, with more than 400 participants of both networks getting the chance to see the CargoX Smart B/L™ platform in action, and to discuss details of implementation, security, speed and cost-efficiency with Mr. Igor Jakomin, Ph. D., COO of CargoX.
Pangea Logistics Network is an international freight network of first class independent freight forwarders with agents at all major airports/seaports across the globe. The network's objective is to promote collaboration between member companies in order to increase competitiveness on the market. Together, the network members have 400 local offices in more than 95 countries, and a turnover of 1.5 million shipments per year. Pangea is lead by Sarah Bidmead who has vast experience in business development and consulting.
Joining Pangea allows companies to enjoy the resources of a multinational company in transport and logistics, but maintaining the autonomy of an independent freight forwarder. The network members can take advantage of bonus discounts, online tools for fulfilling shipments and following up on them, professional marketing resources, limited exclusivity and the prestige of being part of the leading freight forwarders association.
Connecta is an association of airfreight specialists that unites the best independent IATA agents around the world, and they cooperate with Pangea members and use the same logistics infrastructure.
More about Pangea logistics network
More about Connecta airfreight network
More about Freightcam