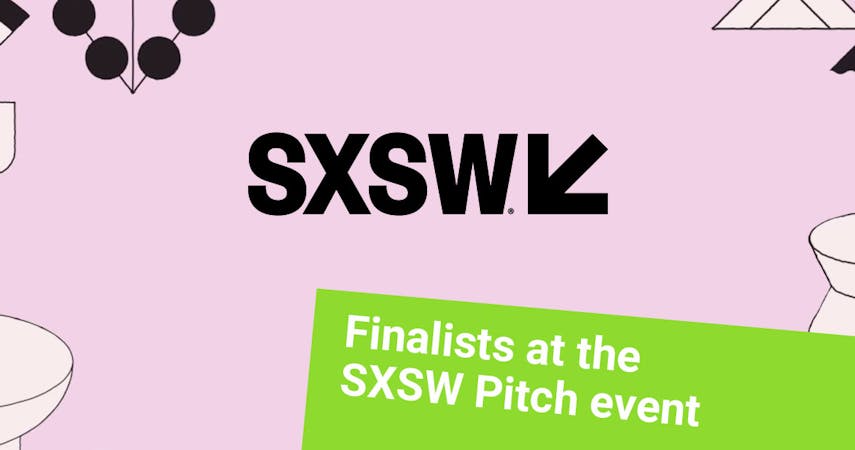 CargoX was a finalist at the future-forging SXSW Pitch 2019
(Austin, 10 March 2019) - CargoX was one of the five finalists in the Transportation & Delivery category, and 50 altogether, at the 11th SXSW Pitch in Austin, Texas, chosen from over 800 startups.
CargoX presented its Blockchain Document Transaction System (BDTS), first implemented as the CargoX Smart B/L™ solution for transferring the cargo shipping industry's ownership-statement documentation, among other companies, such as the winning ENSO Tyres and Nebula Genomics.
"Our successful pitch confirms that CargoX is offering one of the hottest and most innovative solutions on the market right now. We take a lot of pride in being among the chosen few companies who were selected to present at the SXSW Pitch 2019, and we are happy to be part of this interesting event where future is forged," said Stefan Kukman, founder and CEO of CargoX.
SXSW is the top-tier event where startups such as Twitter, Foursquare, and Gowalla made their big-bang appearances, and the festival has always been visited by the world's most prominent investors, entertainers, and politicians, working together to promote the next big innovation.
SXSW has traditionally been the birthplace of big businesses, as 71 percent of the companies delivering a pitch on stage have gone on to secure new funding, totalling $5.43 billion up to 2018 (2018 data not included yet).

About the SXSW Pitch 2019