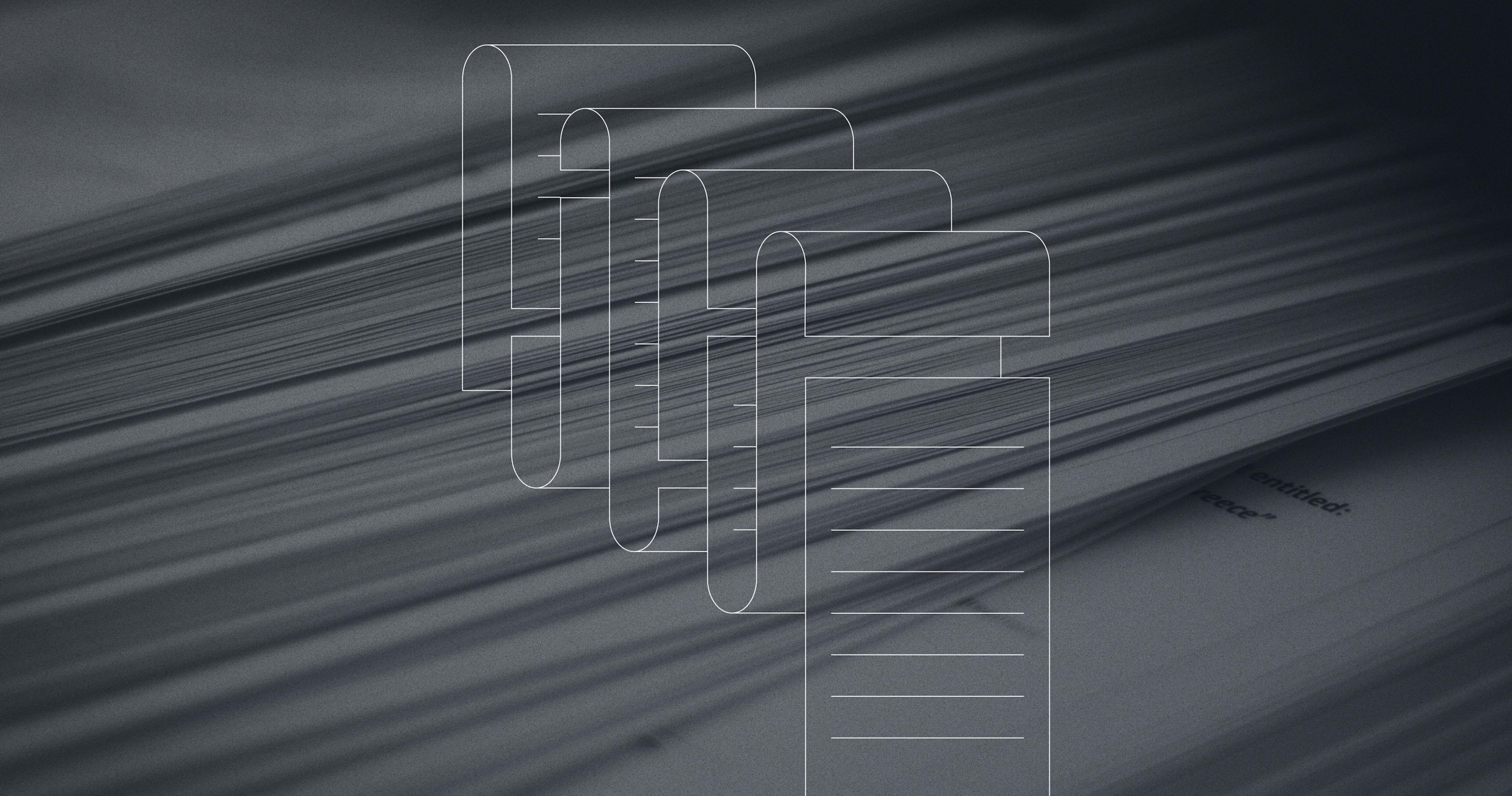 Document Management System vs. Document Transfer System
When talking about electronic trade documents in shipping, manufacturing, supply chain, trade, finance, energy, services, and governmental entity activities, it is important to outline where the document transfer systems (such as the CargoX Platform) touch and overlap with the functionalities of classic electronic document management systems (DMS), and what the main differences and advantages are. 
Document management system 
A document management system (DMS) is, by definition, a system that is used for receiving, tracking, managing and storing documents in electronic form via multiple channels, thus reducing paper loads in various organisations' environments. 
Sometimes these systems are connected to large scanning/photocopy machines for digitising paper documents and delivering them to use by corporate users. Often, such a system is integrated with enterprise content management systems (ECM), providing functionalities of document imaging (scanning), workflows, and record management. 
One thing lacking in these systems is the feature of immutability that would provide an unhackable record, which would provide documents with the highest degree of security when providing electronic documents of title features. 
Document management systems are usually used within a corporation or organisation for internal document workflows, with features to send documents out to consumers as digital copies.
Document transfer platform
A document transfer platform, such as the CargoX Platform for Blockchain Document Transfer (BDT), might share some of the functionalities with a document management system (and lack some others). At its core are essential newly designed features, prominently designed in a new generation of digital document platforms, that are not present in document management systems. 
A document transfer platform has the necessary additional feature of immutably recording document activities and providing services of robust, tamper-proof document possession transfer. This provides the users of the platform with services that resemble a courier service – except that documents travel with much higher speed, reliability, and at a lower cost per document.
In the case of utilising a neutral, public blockchain technology (Ethereum, for example, which is used for CargoX Platform), it must be noted that email and any other digital solution cannot provide the same level of asset security on the network. Only the owner of the document can manipulate the document and transfer the possession thereof to the next user by executing the transfer with his unique blockchain key.
A document transfer platform is built around a feature-set for providing document transfer between users of different organisations, where the highest assurance of document originality, as well as a robust proof of current document possession/ownership are of essence. 
The main difference – trust
The main comparative difference between the two types of systems or platforms is the level of trust provided to the users. 
A document transfer platform will be used when documents of title need to be transferred to business partners around the world, quickly and without failure, and with no risk of unauthorised access to the content, or with the requirement of cryptographically proving the title to the document. 
Document management systems will be deployed for internal use where document copies are managed just for editing, version control, and presentation purposes – and the ownership itself is not of essence, as these documents are not documents of title.