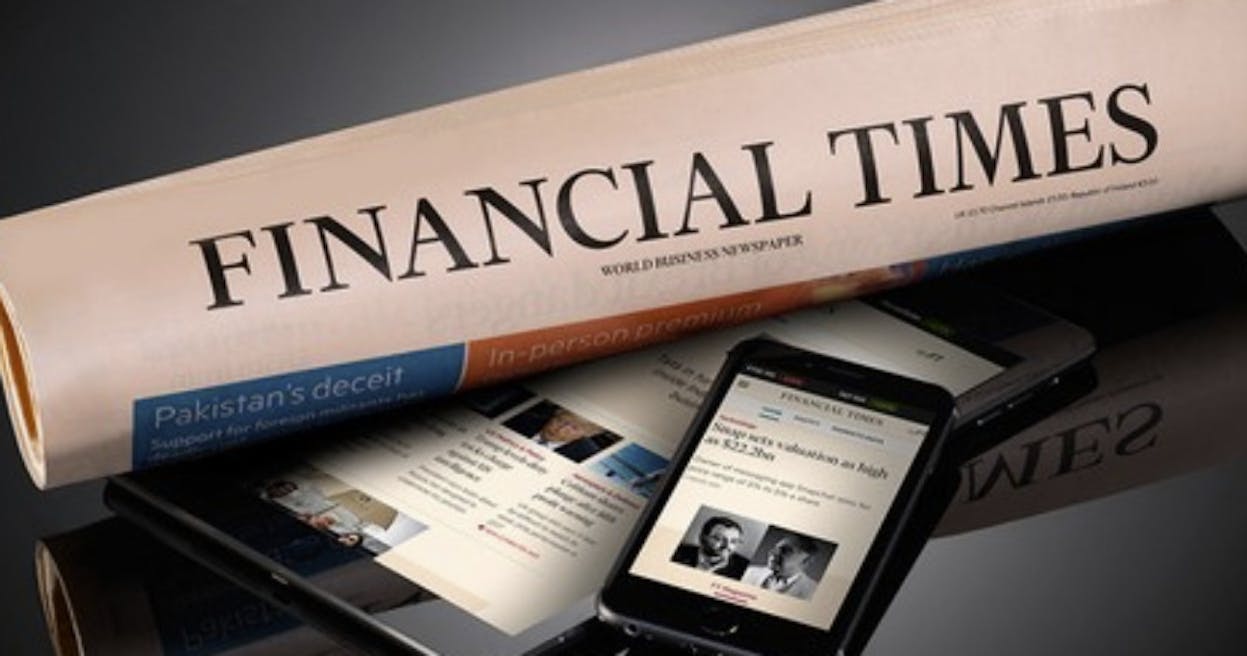 Financial Times/RSG shortlists Cargox at 2018 Intelligent Business Awards
(London - 13 November 2018) - CargoX is shortlisted at the Financial Times/RSG 2018 Intelligent Business Awards. The awards ceremony will be held at the 2018 Intelligent Business Forum in San Francisco on November 14th.
The FT/RSG Intelligent Business Forum and Awards will bring together C-suite representatives from companies that have lead the legal and professional services industry's digital transformation under the slogan: The convergence of legal and professional services with data and technology.
The one day forum will highlight the rapidly evolving need for integrated business solutions, and the solution-providers making the most impact. The complete series, which is part of the FT Innovative Lawyers programme, will consist of a special FT report, rankings and awards, and the one day forum.
CargoX is shortlisted in the category Supply Chain Management, comprised of the following companies: Anheuser-Busch InBev, BHP, CargoX, De Beers Group, Flex and Elementum, Hyundai Motor Europe, Kenco Group and Smart Gladiator, Nestlé and Starling (Airbus, The Forest Trust (TFT) and SarVision), Provenance, Unilever.
Stay tuned ...

More about the Financial Times 2018 Intelligent Business Awards
 
More about the Financial Times / RSG Intelligent Business Forum
Photo: Financial Times