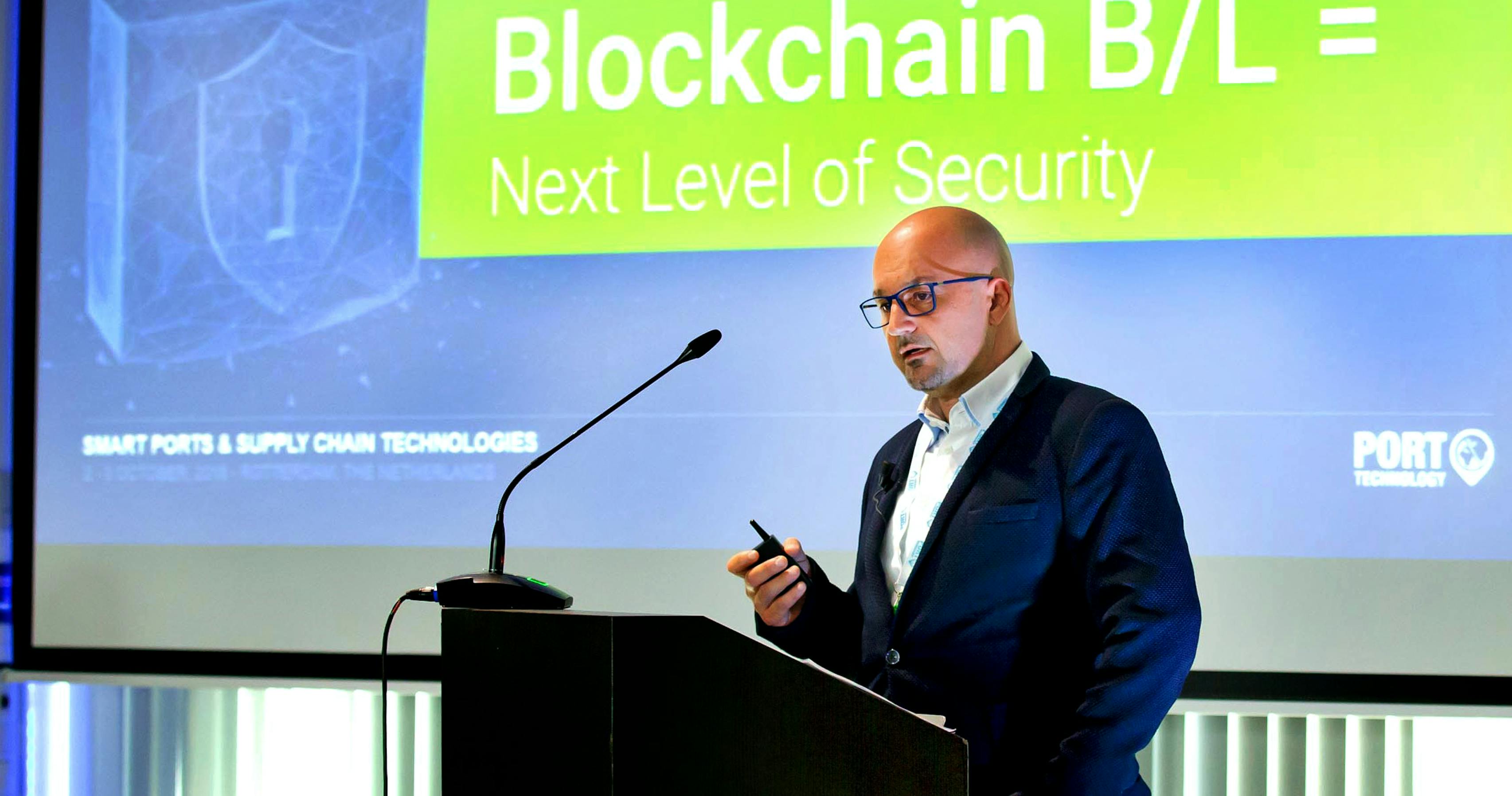 Igor Jakomin, COO, departing from CargoX for new challenges
(Ljubljana, March 27 2019) -- Igor Jakomin, Ph.D., is departing CargoX after a successful year of setting-up internal processes and business development in the roles of Chief Business Development Officer and later Chief Operating Officer.
Jakomin joined the company at its earliest stage, when the concept of the product and customer segments were known, but the business had yet to be fully developed. He was responsible for business development first, and after setting up a complete business development unit, he served as COO, taking care of business operations, institutional relations, strategic development, and overall coordinating our activities.
"I enjoyed working with a dynamic start-up team, seeing the product grow from mere idea, and seeking early-adopting customers whose eyes light up when they hear about the potential of the blockchain. This has been an amazing journey in taking a revolutionary product to the market, and I am sure we will watch it become a major success. Together, we have reached all my set goals, so I have accepted a new challenge in the logistics segment. I know the CargoX team is a force to be reckoned with in the future of modern logistics, " said Igor, who will announce his new position soon.
"Igor contributed the backbone of processes to our company that would have been impossible to build otherwise, so seeing him go face new challenges is like watching a friend go battle a new dragon. Working in a startup only emphasizes friendly relationships, so when professional paths split, we can only hope to meet again. He has contributed greatly with his reliability, experience, and connections, always focusing on issues and tackling them down one by one," said Stefan Kukman, founder and CEO of CargoX.
Before CargoX, Igor was the managing director of Samer Global Logistics, a professor at the Faculty of Maritime Studies and Transport at the University of Ljubljana, the deputy Minister of Transport in Slovenia. He is an adviser to numerous boards and councils.