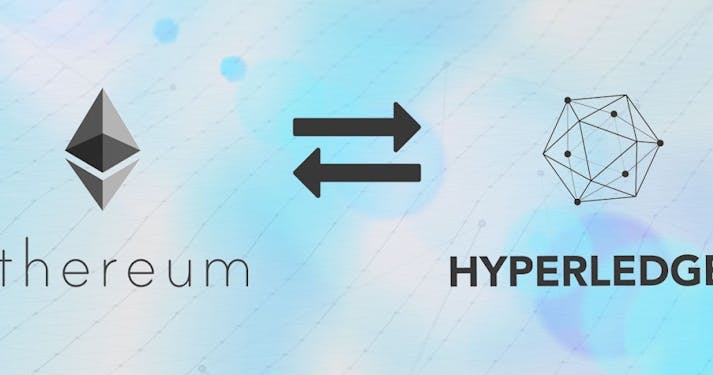 It's not a zero-sum game: CargoX and RoadLaunch merge the worlds of public and private blockchains
(Paris(CA) – 17 September, 2019) – CargoX, the public blockchain logistics document transaction platform which was built on a public blockchain, has been integrated into RoadLaunch, the private blockchain-based digital freight management platform. This is the first publicly available integrated product in logistics of this kind, which merges the strengths of public and private blockchains in one solution to provide business users with the best of both worlds. 
The RoadLaunch platform streamlines freight quoting, dispatch, capacity management, load matching, asset tracking and instant settlement of freight payments into an intuitive, fully integrated and easy-to-use system. CargoX has added a great new feature, with a secure and trustworthy way to digitally transfer ownership of global trade documents.
The joint solution keeps records of the user's data and documentation on multiple blockchains simultaneously. Users access the services in one single-window application, and they need no knowledge of the underlying blockchain technologies to use them successfully. 
RoadLaunch is using CargoX technology to indisputably transact ownership of bills of lading and other important trade documents through the trustworthy Ethereum public blockchain. RoadLaunch itself uses the HyperLedger private blockchain to provide the services mentioned above.
Among the private blockchain-based functionalities there is real-time shipment tracking and management with the help of IoT (Internet-of-Things) sensors, a built-in automated quote framework, and tools for digital freight capacity management. Cross-border payment, settlement, audits, and reconciliation are provided by FactR/Stellar financial blockchain and wallet solution, which is integrated into their platform as well. 
"The partnership with CargoX is a big step forward in the supply chain industry and further sets the stage for next-generation logistics. We are joining the strengths of different kinds of blockchain – public and private, in a way that the users don't need to lose time switching between them. Global organizations will be able to see an enhanced, trusted and simple interface for their shipment tracking and document transactions using multiple blockchain technologies. This is truly the world's first project of this kind and the first step towards true blockchain interoperability," says Cory Skinner, founder, and CEO of RoadLaunch and FactR.
"CargoX is happy to provide the technology to send and transfer ownership of the most important document in global shipping – the bill of lading. RoadLaunch decided to connect both worlds for a truly versatile platform. Their hybrid model provides speed and efficiency of a private blockchain, and trustworthiness and reliability of a public blockchain where it matters most – for document ownership transfer," said Bojan Čekrlić, CTO at CargoX.
More about RoadLaunch
More about CargoX Smart BL
More about FactR
Sample photos of the RoadLaunch platform