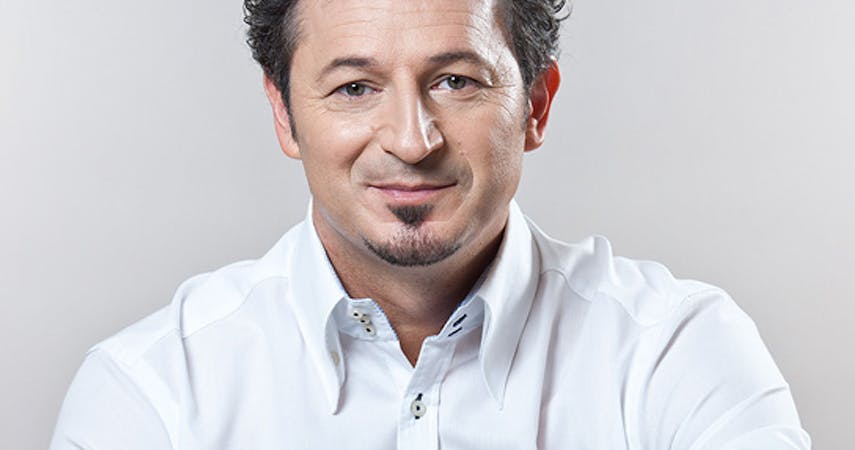 Patrick Vlačič, heavy-weight legal expert and ex-minister of transportation joins CargoX
We are proud to announce that Patrick Vlačič, PhD, an expert on maritime, transport, and insurance law, is joining our team as our legal advisor!
Patrick is a practicing lawyer with his own law office, working foremost on transport (maritime, air, rail and road) and insurance disputes, which he says uniquely qualifies him to serve as both associate professor at the Faculty of Maritime and Transportation Studies of the University of Ljubljana, as well as at the Faculty of Mechanical Engineering.
He was the Minister of Transportation of the Republic of Slovenia (2008-2012) after being elected to Parliament, where he served with honor and distinction. Before that era he served as the CEO of Aerodrom Portorož. Since leaving his ministerial office his endeavors have stayed both in academic and the private sector.
He has been an active bass guitar player for the past 20 years, but we're even more excited that he is fluently multilingual, using English, Italian, Serbian and Croatian in his international communications.
So, together with Patrick, CargoX will be rocking the logistics blockchain!