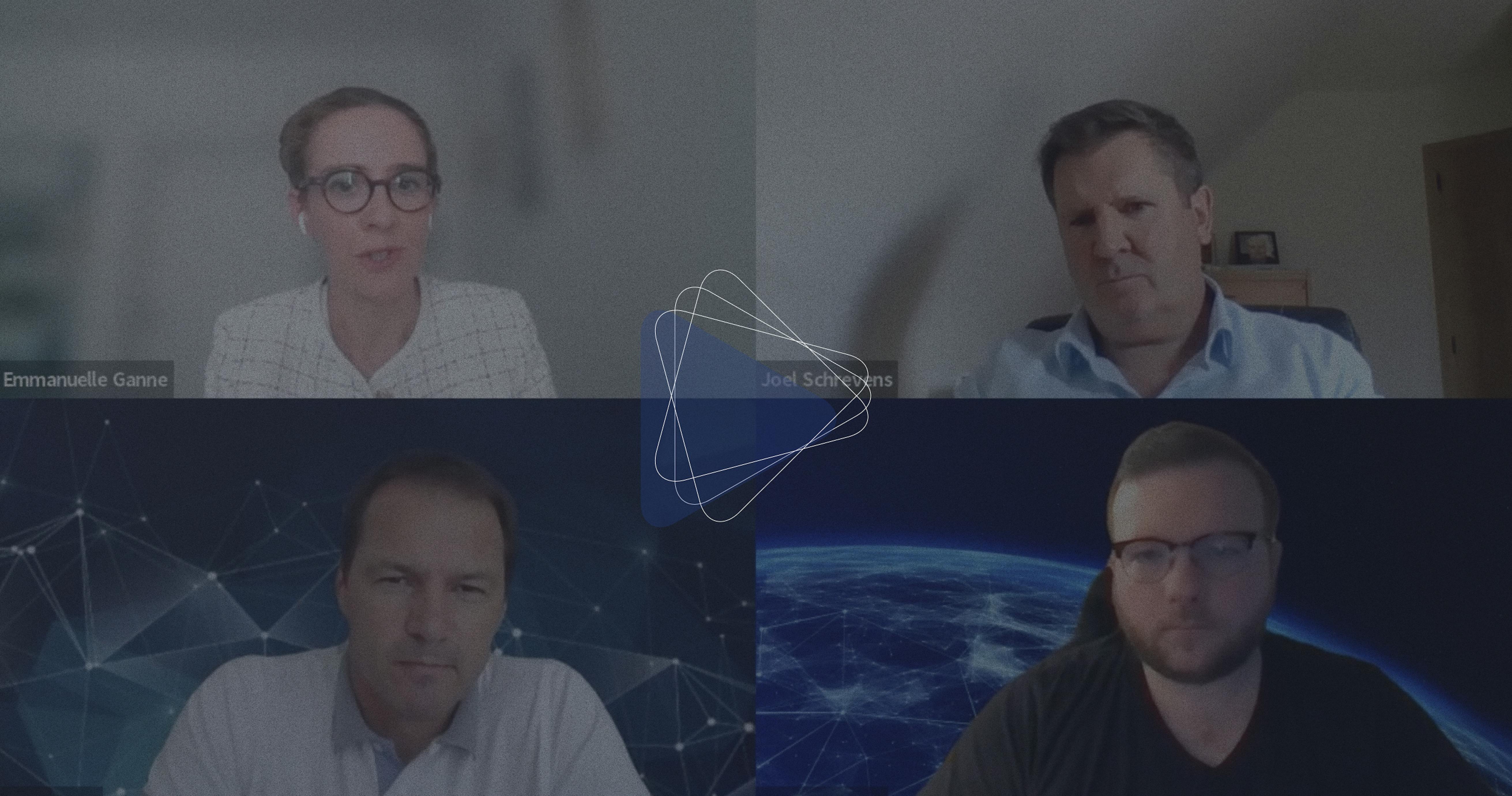 State of Electronic Trade Document Transfer 2022
Although electronic trade documentation has been around for decades, and even as millions of dollars were invested, several advancements in technology were achieved, and solid proof of concepts were showcased, widespread adoption still seems elusive.
To understand the reasons for this slow rate of adoption, CargoX surveyed over 400 supply chain professionals from global businesses.
Key findings from the survey indicated:
• 46% of respondents were optimistic about digitisation's ability to improve operational efficiencies, while 40% had doubts
• 43% said they would not be willing to adopt the technology until they knew exactly what they were signing up for
• 45% of respondents reported issues with interoperability and difficulties collaborating with other digitally forward-thinking companies
• 32% saw the lack of an integrated platform as an obstacle to adoption
• 27% said legislative, regulatory, and compliance-related issues were preventing them from adopting
• 33% claimed lack of guidance as a primary issue
The expert panel included Emmanuelle Ganne – Senior Analyst, Economic Research Department at WTO, Joel Schrevens  Director, China Systems, Global Trade Solutions, and Peter Kern – Chief Business Officer at CargoX, and was moderated by John Monarch – Supply Chain Expert at UN/CEFACT and a blockchain evangelist. They dissected the results of the survey and other issues relating to the State of Electronic Trade Document Transfer.
The expert panel identified several areas where various stakeholders could improve and increase collaboration and cooperation, and identified certain approaches that can expedite adoption of electronic trade document transfer.
Watch the whole webinar and learn more about the solutions identified by the panel!